Webshop

"In the face of the wolf"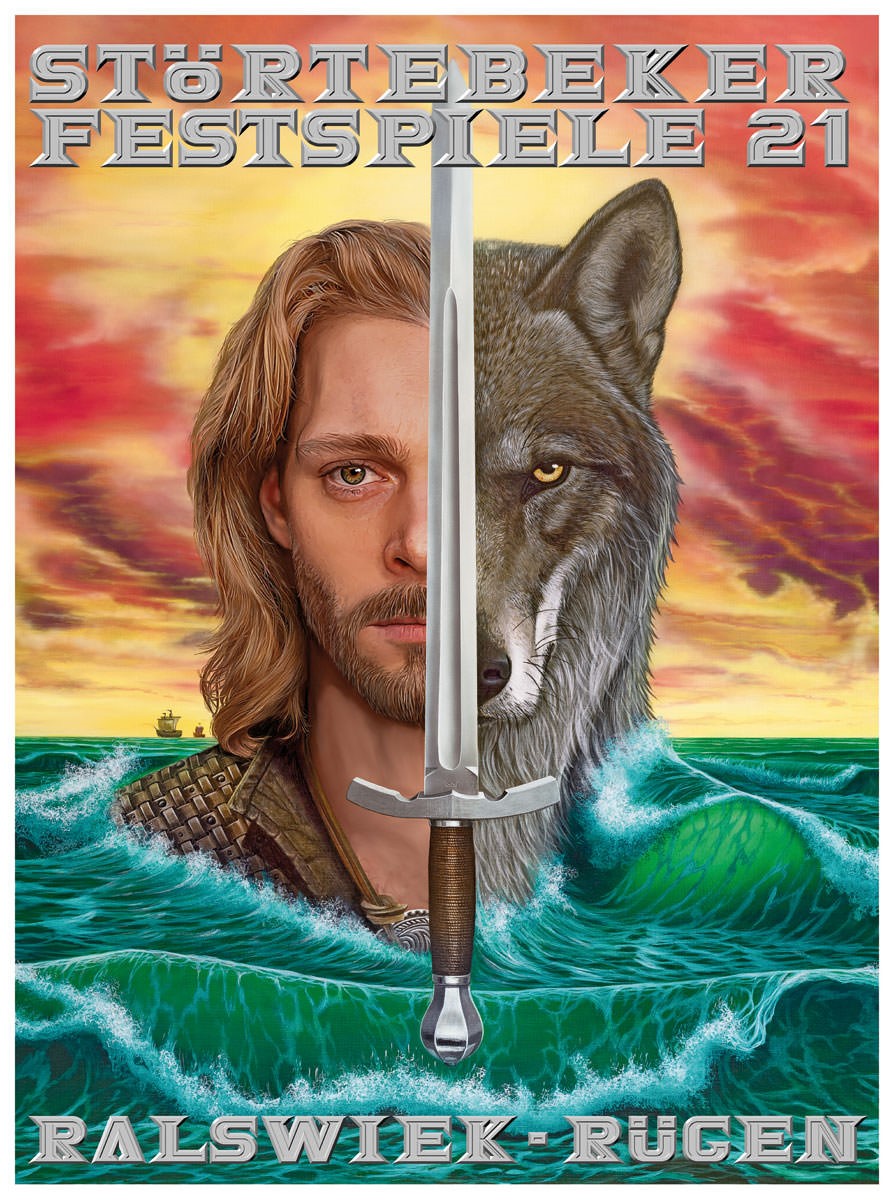 from 19 June until 11 September 2021
from Monday to Saturday at 8pm
Welcome to the Störtebeker Festival
Thank you for your interest! Unfortunately, we have to inform you that for the time being, due to the current very unsteady and uncertain situation, we have had to decide not to accept any bookings or reservations for "In the Face of the Wolf" at the moment. So far, we have not received any information from the federal government that could guarantee reliable planning of a summer season in 2021.
At the same time, we are not giving up hope yet that the overall general situation in this pandemic will relax and improve over time and that we will be given permission to perform. We are in contact with the responsible bodies.
Ladies and Gentlemen! Thank you for your understanding. If a new situation arises, we will inform you as soon as possible. Please assume that we are in the "starting blocks" and that we will take immediate action if necessary.
Tickets hotline & Information
Tel. 03838 31100

Host
Störtebeker Festspiele GmbH & Co. KG
Am Bodden 100
18528 Ralswiek
Insel Rügen / Germany

Venue
Naturbühne Ralswiek
© Störtebeker Festspiele GmbH & Co. KG