Webshop

"In the face of the wolf"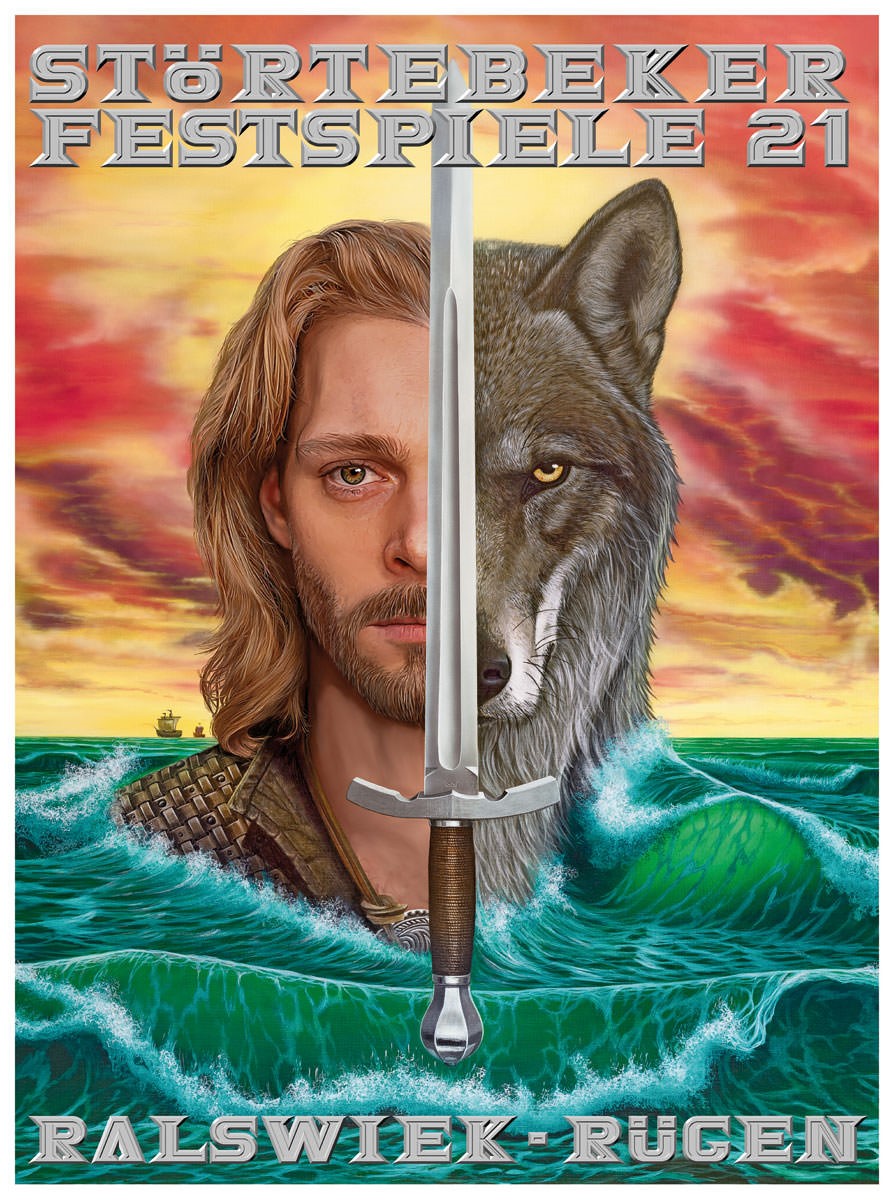 Störtebeker Festival 2021 canceled
The Störtebeker Festspiele have to postpone their production "In the face of the wolf" for another year. Until recently, we were hoping for a summer season in 2021, but after the last meeting of the federal and now also the state government, it is clear that implementing our production under the given circumstances is out of the question. Unfortunately, we have no choice but to take another year off.
Tickets hotline & Information
Tel. 03838 31100

Host
Störtebeker Festspiele GmbH & Co. KG
Am Bodden 100
18528 Ralswiek
Insel Rügen / Germany

Venue
Naturbühne Ralswiek
© Störtebeker Festspiele GmbH & Co. KG