Webshop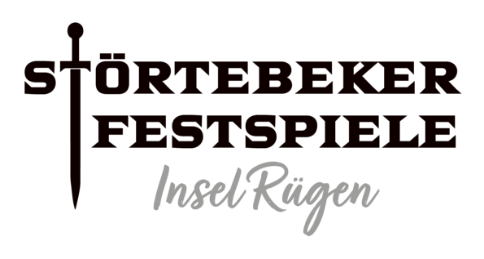 ---
2022 | Season 28
in the face of the wolf
---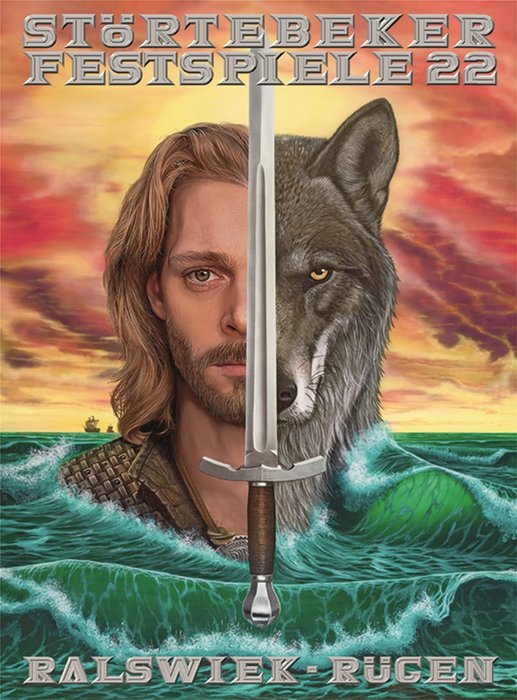 Welcome aboard!

The time has finally come - Klaus Störtebeker will finally set sail again in 2022 and set course for a new adventure..
"In the Face of the Wolf" has been a long time coming.
Up to and including September 10, 2022, we are on a great journey into the Middle Ages from Monday to Saturday each from 8PM on the open-air stage of Ralswiek.
This year, our heroes will travel to East Frisia, Holland and Norway - excitement is guaranteed.
We look forward to your visit!
Your STÖRTEBEKER TEAM
---
TICKETHOTLINE
03838 31100
---
---
Organizer
Störtebeker Festspiele GmbH & Co. KG | Am Bodden 100 | 18528 Ralswiek | Rügen island
Event location
Naturbühne Ralswiek
© Störtebeker Festspiele GmbH & Co. KG